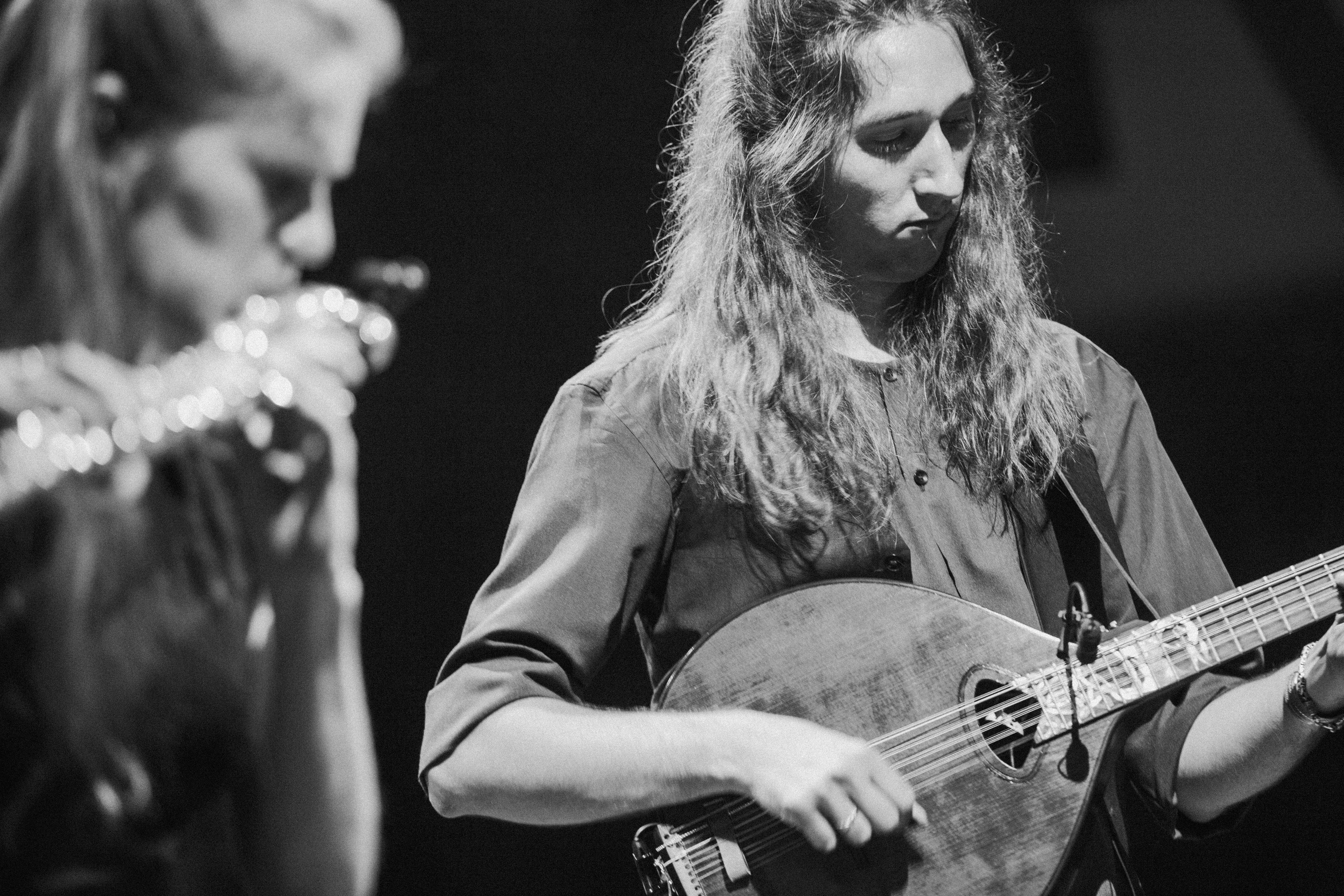 On the 1st of December Reval Folk organises a concert with Duo Säde Tatar and Gabbi Dluzewski (EST/SWE).
On the same day, in the morning at 12, Säde and Gabbi will also hold a workshop on Swedish and Estonian traditional music and the bridges they have built between these traditions with music. The workshop will take place at the Folk Music School of Nõmme (Jaama 18, Nõmme, Tallinn, old railway house of Nõmme).
Everyone is welcome! Cost for grown-ups is 5€, for children 3€. Everyone participating at the workshop and registrating officially, will also get a secret link to the concert of Säde and Gabbi that happens in Vanalinna Muusikamaja (Uus st 16c, Tallinn) at 7pm on the same day (1st of December).
Please register to the workshop HERE
More about the concert here
See you at the workshop and at the concert!
Reval Folk